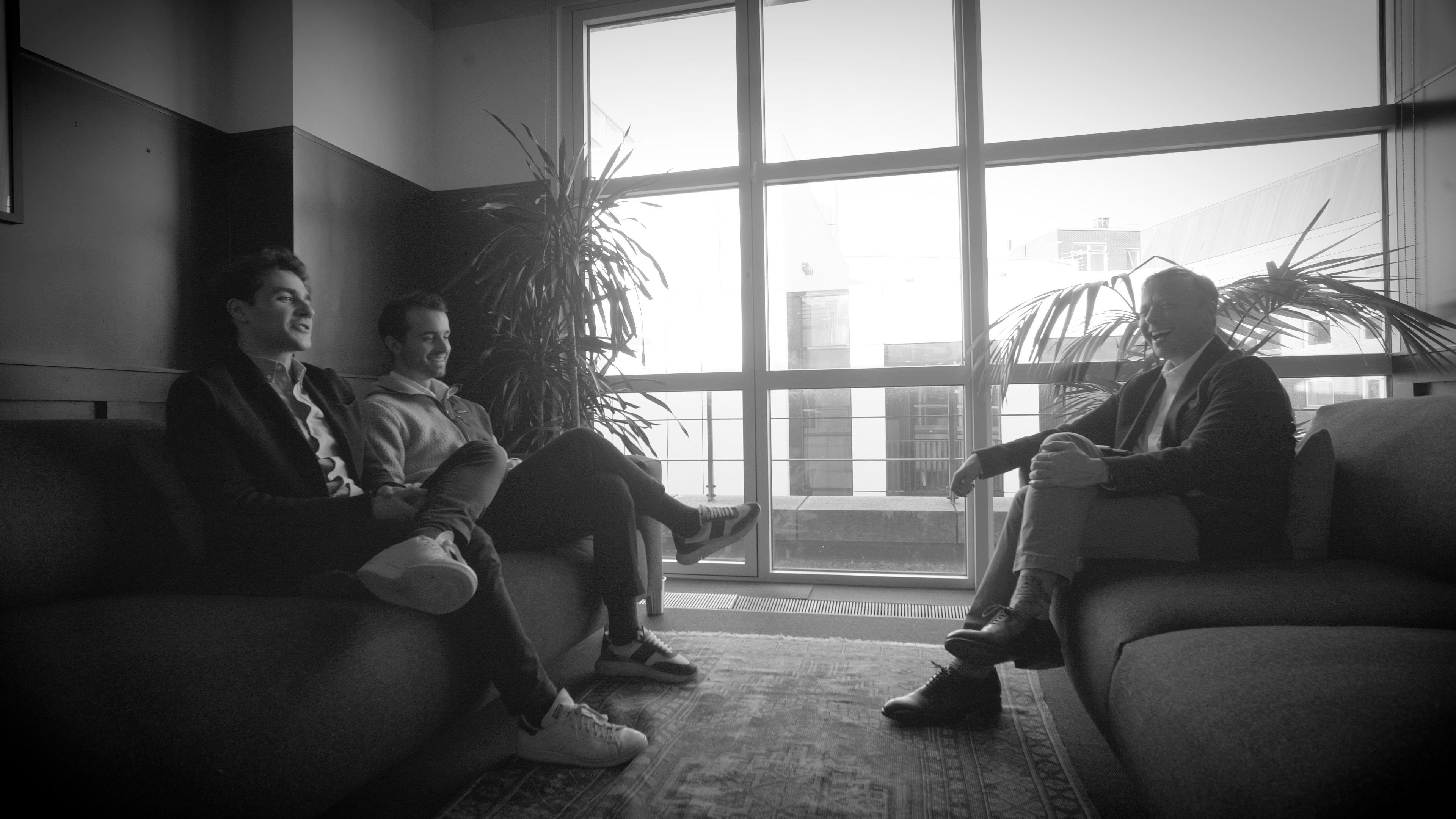 Chris Caldwell of United Renewables in Conversation with Godefroy Harito and Jules Buker of tree app
DOUGLAS, Isle of Man, Feb. 10, 2023 (GLOBE NEWSWIRE) -- New business formation in the sustainability space faces an 'exit problem,' as genuinely sustainable start-ups struggle to find buyers able to steward their moral vision, announced renewables CEO Chris Caldwell in a new article published today.
The trouble for something like treeapp, 'a young climatetech firm' whose founders were interviewed for Caldwell's podcast Conversations on Climate, is that 'it's natural buyers (firms that meet its rigorous green credentials, whilst also having the scale to acquire) don't really exist yet.' Instead, today's entrepreneurs face a 'quandary,' as potential buyers across industry and Big Tech remain 'the most polluting and destructive firms on the planet.'
IPO's remain rare outcome 
Caldwell's announcement comes in the context of a UK start-up scene where less than 7% of successful exits were to Initial public Offering (IPO), the route which is most likely to allow founders to retain control. By contrast, trade sales made up 93% of successful exits in 2021.
Nurture the next generation of sustainability giants
The solution, according to the cleantech founder, is for consumers to build up fledgling green firms into future industry buyers. 'That first generation of regenerative mega-firms will then have the deep pockets, as well as the genuinely sustainable DNA, to buy up the saplings without diluting or extinguishing their impact.' 
Caldwell is an entrepreneur and founder of United Renewables, a green energy firm working across wind, solar, tidal and anaerobic technologies with a special interest in serving island communities. He is also a growing authority in the digital climate debate, as a host of the podcast Conversations on Climate.
Conversations on Climate is a joint production of United Renewables and the London Business School Alumni Energy Club.
Conversations on Climate brings world-leading thinkers from business and academia together to share their expertise on the subject of climate change. Previous guests include Sir Andrew Likierman, Julio Dal Poz, Professor Jean-Pierre Benoît, Professor Ioannou, Tara Schmidt, Professor Dan Cable and Professor Zoe Chance.
You can view the latest episode, featuring Godefroy Harito and Jules Buker of TREEAPP here.
All previous episodes can be found here. Related articles can be found here.
CONTACT Isabella Hawke – Sales and Marketing Consultant
COMPANY United Renewables
PHONE +447624457139
EMAIL IIhawke@unitedrenewables.co.uk
WEB unitedrenewables.co.uk/resources
A photo accompanying this announcement is available at https://www.globenewswire.com/NewsRoom/AttachmentNg/09316469-b393-4d2c-9b13-f9325f89d940