LOS ANGELES, Feb. 14, 2023 (GLOBE NEWSWIRE) -- MyUnlimitedWP has announced an offer for free 14-day trial subscriptions for comprehensive WordPress website changes and updates. This offer is a perfect opportunity for business owners and small to medium marketing firms who have WordPress websites in need of changes, fixing, updating, or upgrading but who don't have infinite amounts of spare time to devote to doing those tasks themselves.
MyUnlimitedWP is one of the leading WordPress website support services in the market, and their 14-day free trial is available right now.
Get 14 days of free support at www.myunlimitedwp.com
Independent entrepreneurs everywhere face similar struggles: Keeping a business going strong requires a legitimate, up-to-date website. Using WordPress takes some of the technical guesswork out of the equation. But to keep a WordPress website up to date, there's a continuous process of keeping the content fresh, installing updates, and addressing any technical mishaps that may pop up.
Some entrepreneurs try addressing these issues themselves, but they get frustrated as they realize they don't have copious amounts of spare time to dedicate to WordPress fixes. Tech troubles only serve to pull business owners away from the time they could be spending with family and pursuing the things they truly enjoy.
There are a lot of web support specialists out there, but it's risky to pay premium rates to untested entities who may or may not produce results. After searching for a solution, entrepreneurs may find themselves wondering: "Is there some secret method of getting great WordPress support that's hiding somewhere on the internet?"
MyUnlimitedWP is a leading provider of high-quality website support, with decades of experience and expertise dating all the way back to the inception of WordPress. The 14-day free trial provides a risk-free, foolproof way to discover MyUnlimitedWP's amazing technical prowess and excellent customer service without spending a dime.
MyUnlimitedWP offers three levels of support. Users may try any of the three based on their needs:
"Support Squad" includes unlimited WordPress website changes with a 3-5 day turnaround.
"Boundless Bunch" includes regular web hosting, use of stock photos, and more.
"Limitless League" adds domain names, backups, a dedicated IP, managed web hosting, premium plugins, and more.
Get more details about all three tiers on the MyUnlimitedWP subscription page.
To reiterate, new customers can try all of these great services for free for 14 days. Those who wish to stick with MyUnlimitedWP after the trial will continue to enjoy a full range of website services, as specified in their chosen plan.
New customers can take advantage of this offer by heading to the subscription page on MyUnlimitedWP's website, providing their information, and choosing a plan.
For more information, visit MyUnlimitedWP.com or call 877-469-8659
Contact Information:
Joseph Kibler
CEO
joseph@myunlimitedwp.com
909-674-9283

Related Images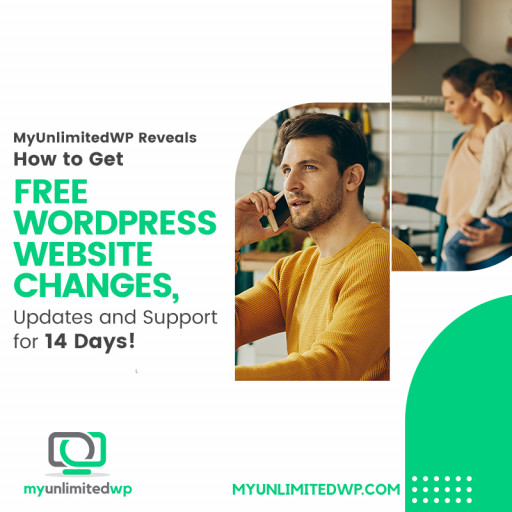 Image 1: How to get free website changes


Unlimited WordPress website changes




This content was issued through the press release distribution service at Newswire.com.
Attachment