WARWICK, UK, Feb. 21, 2023 (GLOBE NEWSWIRE) -- Project Lambo, is pleased to announce the release of its new trailer. The project is an innovative video game that proposes a new era of video games through AI technology. With the upcoming release of the trailer, Project Lambo strives to transform the gaming industry with its artificial intelligence technology, providing gamers with an immersive experience.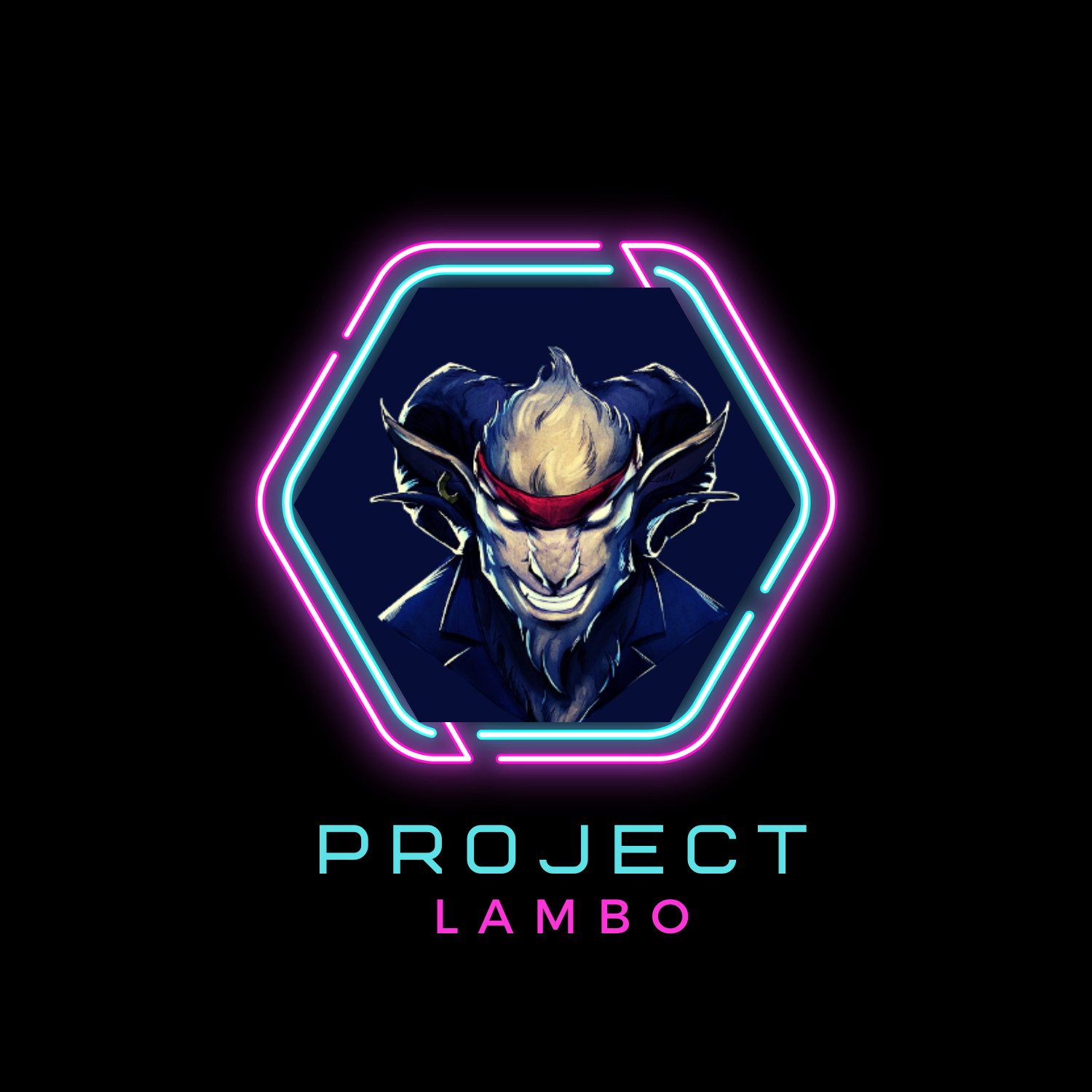 Project Lambo
With the new developments in the digital landscape,Project Lambo is poised to change the industry forever. By using the advanced AI Powered tools, the company creates more realistic virtual worlds that are tailored to each player's preferences, providing a customized experience unlike any other.
The company is pleased to announce the upcoming release of Project Lambo's new trailer, which provides a sneak peek into what's to come. The company's is thriving to bring the gaming community what they've been longing for - a truly immersive gaming experience that leverages AI technology to create custom worlds tailored to each player's preferences.
By customizing video games for each user, Project Lambo provides a unique experience that is more valuable and meaningful to the player, reaching a new level of entertainment. Project Lambo adapts to each user, providing an immersive experience that creates opportunities for players to make in-game friends and connect with others in a different way.
"I have always been drawn to games that transport me to another world with captivating storylines," said Funsho Ajibade, CEO and founder of Project Lambo. "However, I feel that something important has been lost in the evolution of the gaming industry - the sense of immersion and connection with others. By introducing AI, we are creating opportunities for players to make in-game friends and connect with others in a different way."
Furthermore, Project Lambo is also designed with effective tokenomics, ensuring a stable and sustainable environment for players. Poorly designed token systems can lead to too many tokens in circulation, an unstable schedule, and a host of other problems that can impact the value and usefulness of the token. At Project Lambo, the company limits the number of tokens in circulation and has a structured schedule to maintain the tokens' value and usefulness.
"Our approach to tokenomics is a game-changer for the gaming industry and crypto token enthusiasts," said Ajibade. "We are creating a stable and sustainable environment for players. And the best part is, our game is free to play, making it accessible to anyone who wants to participate. We strive to create an inclusive environment where all gamers can coexist in harmony."
Therefore, company is thrilled to bring Project Lambo to the gaming community. The team of Project Lambo has worked tirelessly to create a unique gaming experience that leverages AI technology to provide a customised experience for each player. The company focuses on transforming the world of video games in innovative ways.
Consequently, Iqbal Khan, the company's COO, and Nicole Anderson, the CFO announced that the new trailer for Project Lambo will be released on television through the channel distributor, UCL TV, which reaches over 100 million viewers in  Latin America, USA and Spain. 
About Project Lambo
Project Lambo is a new virtual gaming platform that uses artificial intelligence to create immersive and responsive gaming experiences.
The executive team behind Project Lambo consists of talented and experienced professionals, each bringing a unique skill set to the table, you may view the remaining members of the exceptional and proficient team by accessing the following here.

Potential users can learn more about the Project Lambo by visiting its official website:https://projectlambo.io/.