SAN DIEGO, Feb. 23, 2023 (GLOBE NEWSWIRE) -- TOOTRiS Child Care On-Demand announced today its partnership with San Diego Workforce Partnership, a non-profit that equips job seekers to increase their economic mobility. The collaboration will provide low-income and underrepresented job seekers in the healthcare industry easy access to Child Care benefits.  
The Workforce Partnership will provide up to a $1,000 subsidy for participants to put towards the overall cost of their Child Care. The participants will be able to access TOOTRiS's nationwide network of Child Care providers that includes nearly 200,000 licensed providers.  
"Nearly 80 percent of San Diego County parents struggle to find childcare," shared Karen Connolly, Director of Healthcare Workforce Development at the San Diego Workforce Partnership. "As a result, 40 percent of women with young children quit their jobs or reduced their hours to help care for their children. In order to access employment opportunities, or shift to a more passionate career, parents need access to affordable, quality childcare. We are proud to partner with TOOTRiS to provide them with that resource." 
Based in San Diego, TOOTRiS is revolutionizing the Child Care system to provide greater economic opportunity and accessibility for every child, parent, provider, and employer through its unifying technology. With TOOTRiS, participants can see real-time inventory of available Child Care slots up to a year in advance, then search, compare, vet, and enroll from any digital device, fitting a broad range of work or training schedules, including standard and non-standard hours, and drop-in care. The technology is a fully automated platform that will enable the San Diego Workforce Partnership to disperse, manage, and track the financial resources being used towards this initiative.  
"Having peace of mind that your child is well cared for at a quality, licensed program is everything to parents as they look to reenter the workforce," said Alessandra Lezama, TOOTRiS CEO and a select member of the ReadyNation CEO Task Force on Early Childhood. "By partnering with the San Diego Workforce Partnership, we are providing the essential tools program participants need to succeed. This is how we create change so that every human can reach their maximum potential to live more meaningful, abundant, and equitable lives." 
About the San Diego Workforce Partnership:  
The Workforce Partnership is the leader for innovative workforce solutions in San Diego County. It funds and delivers job training programs that enable all job seekers to develop the skills and knowledge needed for in-demand careers. The Workforce Partnership also provides ongoing labor market research on the region's workforce trends and key industries. Its vision is to ensure that every business in our region has access to a skilled workforce and every job seeker has access to meaningful employment. For more information, visit workforce.org.  
About TOOTRiS:  
TOOTRiS is the first and only universal Child Care platform that converges private and public Child Care stakeholders — Family Child Care Homes and Center-Based Providers, Parents, Agencies, and Employers — into a unified, real-time technology platform enabling employers and higher education institutions to offer turnkey Child Care Benefits to their workforce and student populations with the flexibility and family support paramount to increasing retention, productivity, and ROI (return on investment). Visit tootris.com/employers for information.   
Contact Information:
Jeff McAdam
Creative Director - Press and Media Production
jmcadam@tootris.com
720-988-0984

Related Images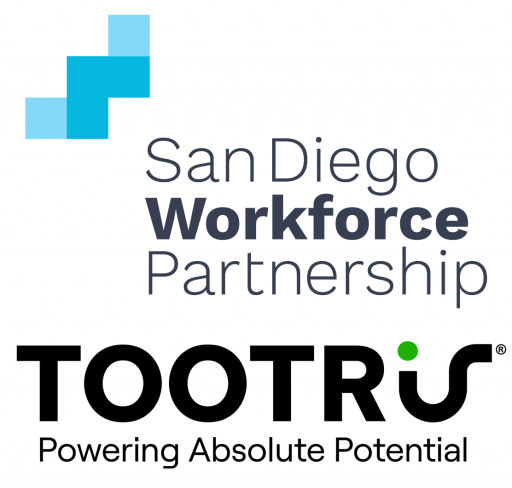 Image 1: TOOTRiS & San Diego Workforce Partnership


Providing Job Seekers Child Care Support




This content was issued through the press release distribution service at Newswire.com.
Attachment