BETHESDA, M.d., March 14, 2023 (GLOBE NEWSWIRE) -- In Ayurvedic medicine, the body, mind and spirit are treated using a holistic approach. Part of the practice is the use of essential herbs that have been revered for millennia, and are now supported by a growing body of scientific evidence. This pairing of traditional use with clinical science creates uniquely modern Ayurvedic blends that can serve as a bridge to a new world of health and vitality. This is the motivation for neurologist and Ayurvedic practitioner, Dr. Kulreet Chaudhary's development of Prajna Ayurveda herbals with Healthy Directions, which she says have a remarkable ability to reset and restore the body and mind.
Integrating traditional Ayurvedic practices and modern-day science has been Chaudhary's method for decades and has helped her successfully restore thousands of patients back to health, as well as transform her own health. Partnering with Healthy Directions, an established 30-year-old manufacturer and marketer of doctor-formulated nutritional supplements, has empowered Chaudhary to develop herbal formulas made with powder from the whole plant, as it has been used for thousands of years, along with powerful extracts of the plant that have been clinically researched for specific health benefits.
"What impresses me about Healthy Directions is how well developed they are as a company in terms of the mind and the heart, and particularly the heart," said Chaudhary. "The heart is the source of all healing in Ayurveda, so for me, it was so important to make a decision to partner with people who I know are heart-centered, and who really care about their customers."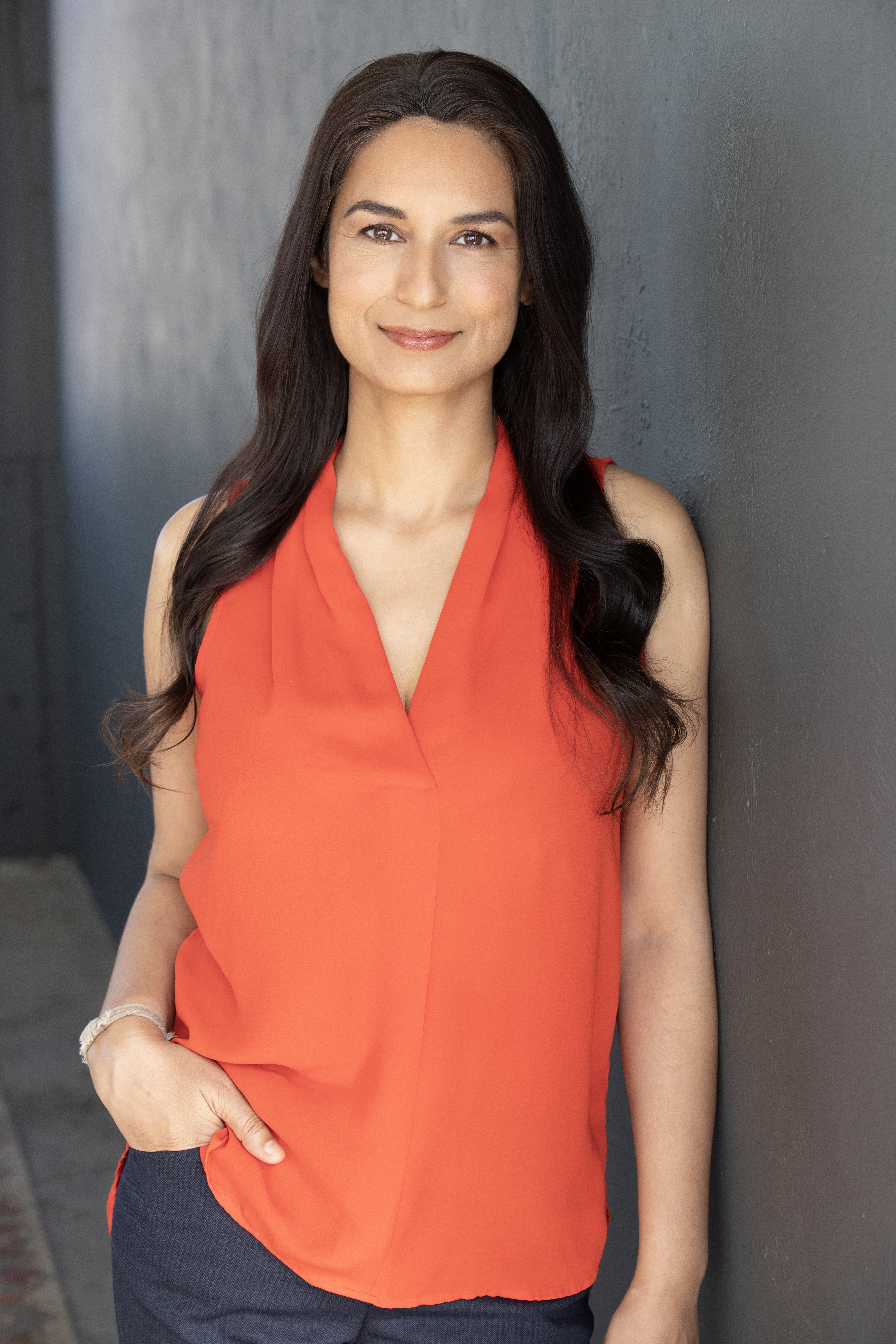 The literal meaning of Prajna (Praw-g-ńa) is "transcendental wisdom," which in Ayurveda refers to the peace and balance that comes from being fully present in your body and mind. Chaudhary says it is the ultimate expression of wellness. There are four essential herbs that make up the foundation of all the Prajna Ayurveda formulas. These herbs are among Ayurveda's most trusted herbal medicines, that Chaudhary says can bring about transformational shifts in your physical health and overall well-being: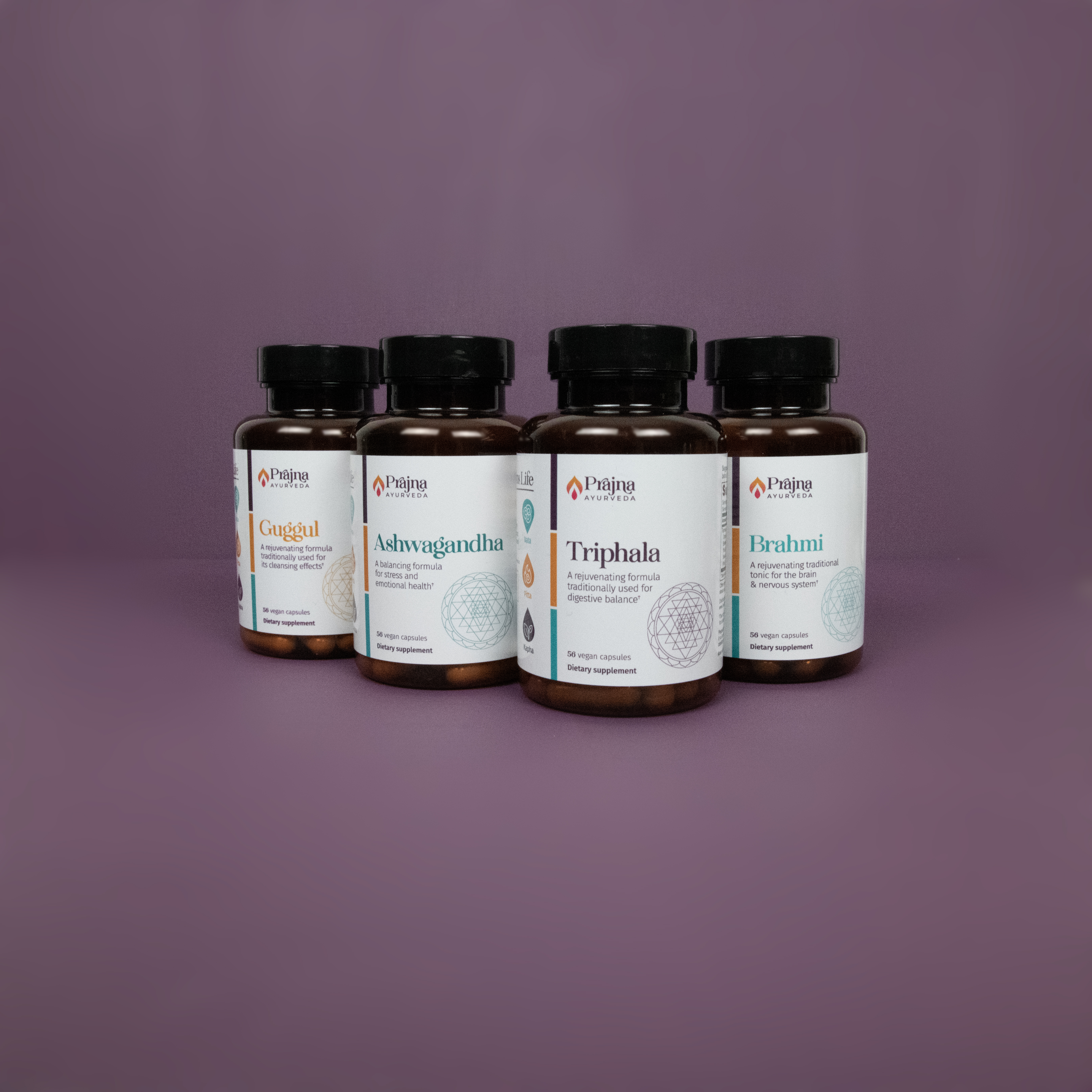 The Prajna Ayurveda herbs by Healthy Directions are responsibly sourced in India, blended traditionally, produced in vegan capsules, triple-tested to assure quality, purity and potency and contain no hidden allergens such as gluten, dairy, egg or soy. Each affordably priced product is balanced for use by all three Ayurvedic mind-body dosha types, and incorporates Ayurvedic healing practices of sound medicine and sacred geometry. As part of the Prajna Ayurveda product line, Chaudhary has also developed the Veda Wellness products that uses essential Ayurvedic herbs with clinically-studied ingredients for modern-day health concerns, including: Veda Rescue, Veda Lean, Veda Balance Brain and Veda Balance Gut to target specific health concerns. Learn more about Dr. Kulreet Chaudhary's Prajna Ayurveda herb line and "Om Namo Narayani" (I honor the divine energy that resides in all of us) at: https://www.healthydirections.com/dr-kulreet-chaudhary.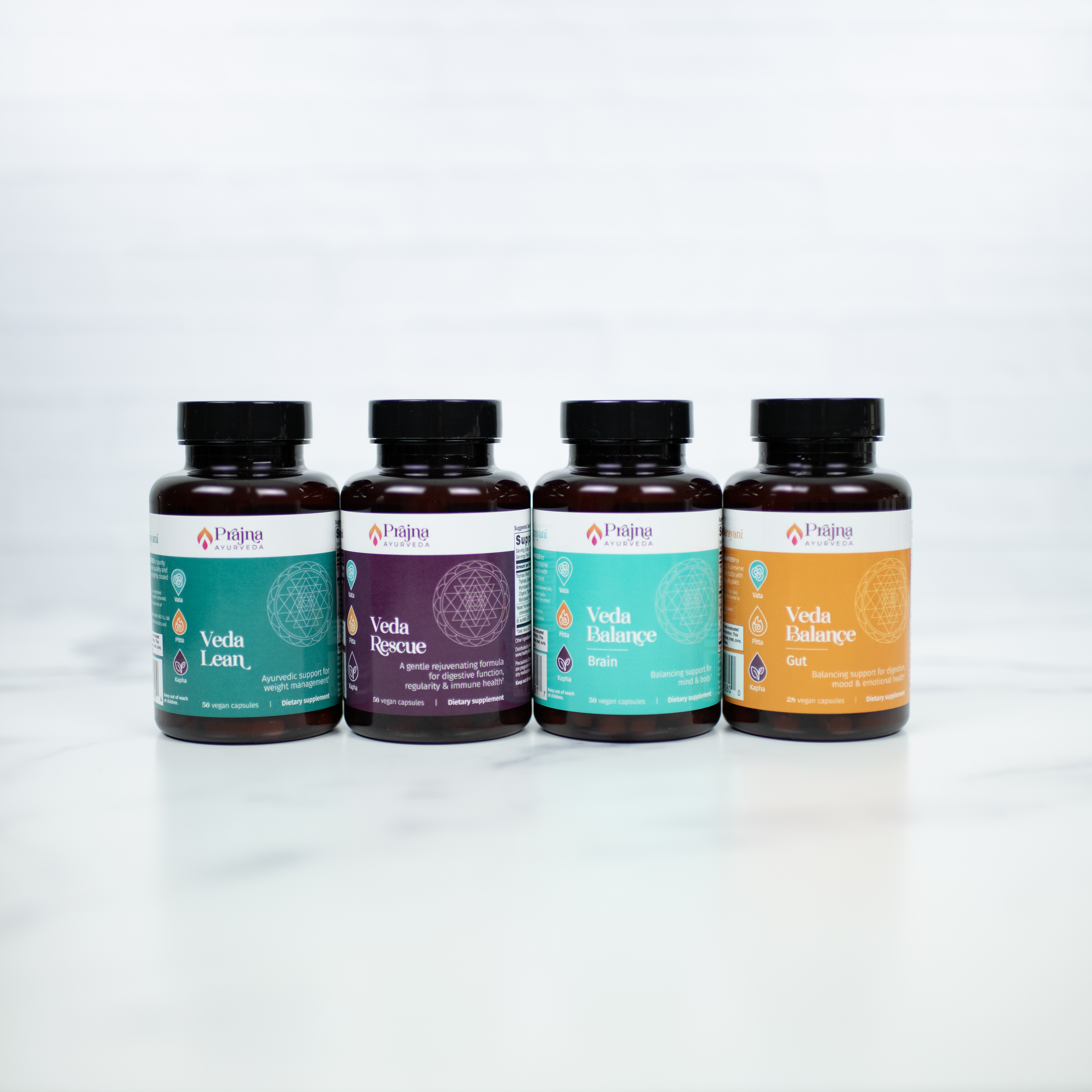 About Healthy Directions: Healthy Directions LLC, a subsidiary of Wellful LLC, is a leading provider of premier doctor-formulated nutritional supplements and skincare products. Celebrating 30 years of providing expert natural health guidance from some of America's most knowledgeable and highly respected integrative and alternative health doctors, including Dr. Julian Whitaker; Dr. David Williams; Dr. Stephen Sinatra; Dr. Drew Sinatra; Dr. Briana Sinatra; Dr. Kulreet Chaudhary, Dr. Rudrani Banik, Dr. Ken Redcross and Dr. Joseph Pergolizzi, Jr. Learn more at: https://www.healthydirections.com/about-us.
Photos accompanying this announcement are available at

https://www.globenewswire.com/NewsRoom/AttachmentNg/98eaae2d-7655-49e2-8ebd-2000394a053c
https://www.globenewswire.com/NewsRoom/AttachmentNg/e9e36fb5-0a2e-42a6-8d78-1913fc824c89
https://www.globenewswire.com/NewsRoom/AttachmentNg/52092125-bbf1-42f1-8678-9e0095707325
Video accompanying this announcement is available at
https://www.globenewswire.com/NewsRoom/AttachmentNg/aa418877-d78d-4fd7-a636-9f85666f0d55