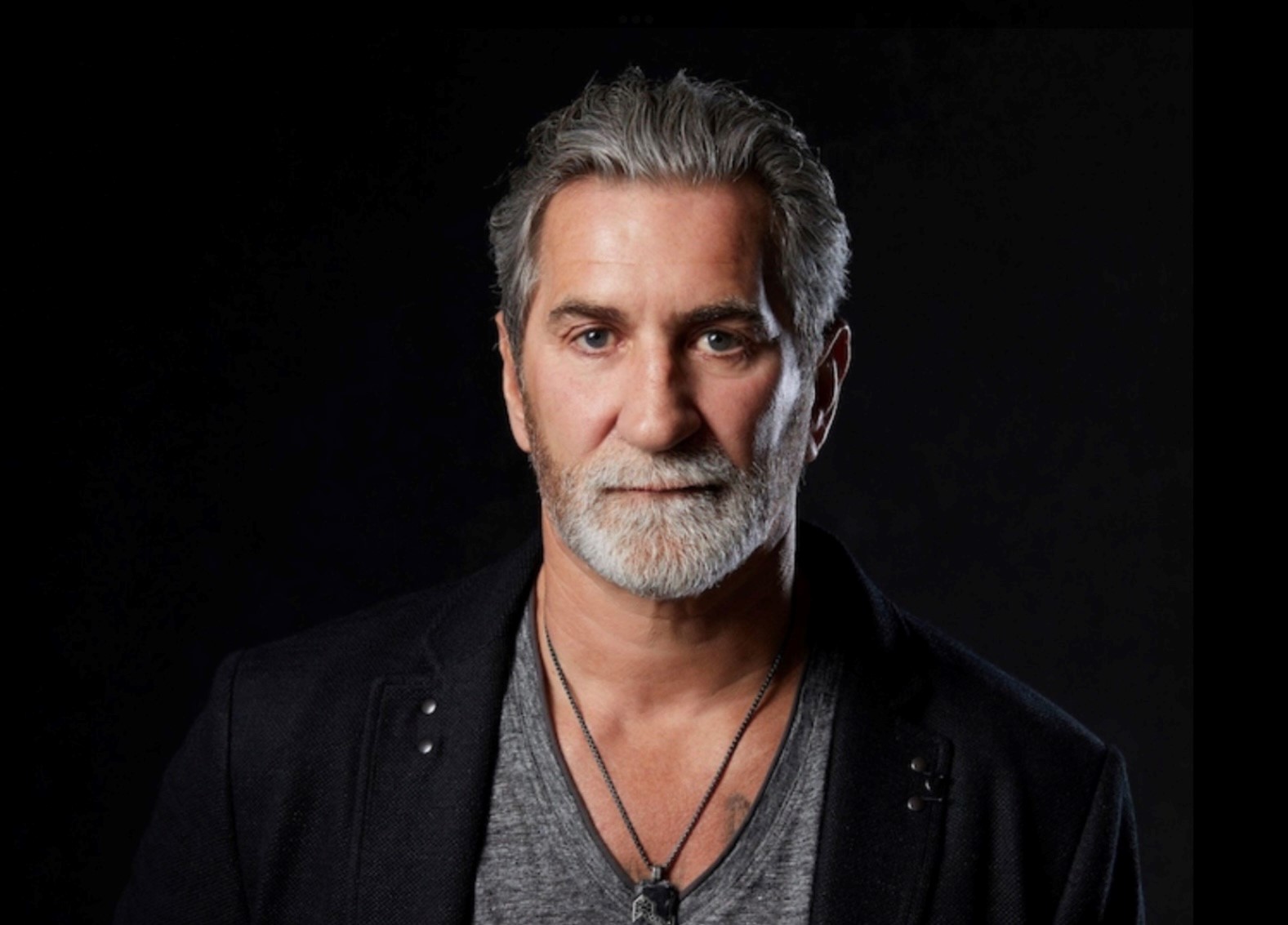 SAN CLEMENTE, Calif., March 14, 2023 (GLOBE NEWSWIRE) -- With addiction and crime ravening our society, the story about one man's ability to overcome obstacles of addiction, incarceration and crime brings hope and faith. William "Billy" Reynolds, a highly sought after drug and alcohol counselor, interventionist and speaker, today announced the release of his new memoir, Finding Grace. Available on Amazon, Finding Grace chronicle's Billy's journey from a stable home to a gangster who spends 20 years in prison and unlocks the path to recovery and redemption.
Born in a New York suburb, Billy's story begins with his idyllic childhood as the oldest of four children. One day, Billy's life is shaken to the core when his father unexpectedly abandons the family, resulting in a battle with homelessness and addiction. Feeling pressured to step into his father's role as head of the household, Billy becomes involved in criminal activities soon becoming the leader of the notorious high profile crime ring called the 7-11 Gang, an alcoholic and opioid addict himself. In the chaos of his environment, Billy attempts to shoot a federal agent, leading to him serving over 20 years in the California prison system.
Finding Grace
A hardened prisoner with major gang affiliations, Billy is eventually transferred to a maximum security prison where he walks into a secured housing unit cell to find a book that leads him to a spiritual awakening and eternal salvation. Billy's story will instill readers with awe, hope and faith while teaching them how to live life one day at a time.
"I'm excited to finally share my story with the world," said Billy Reynolds. "I became a certified alcohol and drug counselor back in 2013, and I believe that my hard work and zeal for caring for others has helped take me this far in my profession. As a recovering addict, and having lost my brother to addiction, I have made a commitment to myself and the rest of my family to always do all I can to help others from having to experience the pain and suffering we have had to endure. There is no better feeling in the world than helping get a family's loved one safely into a treatment program. Watching the affected individual and their family heal from the disease of drug addiction is priceless."
As a recovering addict with 17 years of sobriety, Billy's work has led to sobriety for hundreds of individuals. Today he is a renowned speaker.
Billy serves as vice president of RecoverU, a 501(c)(3) nonprofit rehabilitation center based in San Clemente, that supports those struggling with addiction to find true freedom and lasting recovery built on a strong foundation. You can hear his testimony here (https://www.recoveruoc.com/news).
Finding Grace is available for purchase on Amazon and retails for $9.99 https://www.amazon.com/Finding-Grace-William-Reynolds/dp/B0BHL3234L)
To request an interview, review copy of Finding Grace or to book William "Billy" Reynolds as a speaker, contact Kim Sherman at kim@echomediateam.com or call (714) 573-0899 ext. 222

A photo accompanying this announcement is available at https://www.globenewswire.com/NewsRoom/AttachmentNg/81339ffa-744c-4139-9674-7d15c45869e0