HARRISBURG, Pa., May 25, 2023 (GLOBE NEWSWIRE) -- Mid Penn Bancorp, Inc. (Mid Penn) (NASDAQ: MPB), headquartered in Harrisburg, Pennsylvania, is pleased to announce the appointment of Joel L. Frank to its Board of Directors, effective May 19, 2023.

Mr. Frank previously served as a director of Mid Penn Bank, the wholly-owned subsidiary of Mid Penn. He is the Chairman and Managing Partner of Lamb McErlane PC and concentrates his practice in commercial and civil litigation, attorney and judicial discipline and ethical matters, as well as election law.
Mid Penn Chair, President, and CEO Rory G. Ritrievi stated, "We are thrilled to welcome Joel to our Board of Directors. He is highly respected in his field and in the Southeast Pennsylvania region, and I look forward to working with him in meeting our corporate strategic goals." 
Mr. Frank earned a bachelor's degree in criminal justice from the University of Delaware and a Juris Doctor from Widener University School of Law. He is an engaged member of his community and serves on several boards of directors including the National Board of Directors for Alex's Lemonade Stand Foundation and the Board of Directors of the Zoological Society of Pennsylvania. Mr. Frank is also a commissioner on the Pennsylvania State Athletic Commission.
Regarding his appointment, Mr. Frank said, "It is an honor to join the board of a thriving organization with a genuine commitment to its communities. I look forward to bringing my unique perspective to the Mid Penn Board."
About Mid Penn Bancorp, Inc.
Mid Penn Bancorp Inc. (NASDAQ: MPB), headquartered in Harrisburg, Pennsylvania, is the parent company of Mid Penn Bank, a full-service commercial bank, and MPB Financial Services, LLC, a provider of specialized investment strategies, insurance, and planning services to individuals, families, and businesses. Mid Penn operates retail locations in counties throughout the Commonwealth of Pennsylvania and Central New Jersey, has total assets of approximately $5 billion, and offers a comprehensive portfolio of financial products and services to the communities it serves. To learn more, please visit www.midpennbank.com.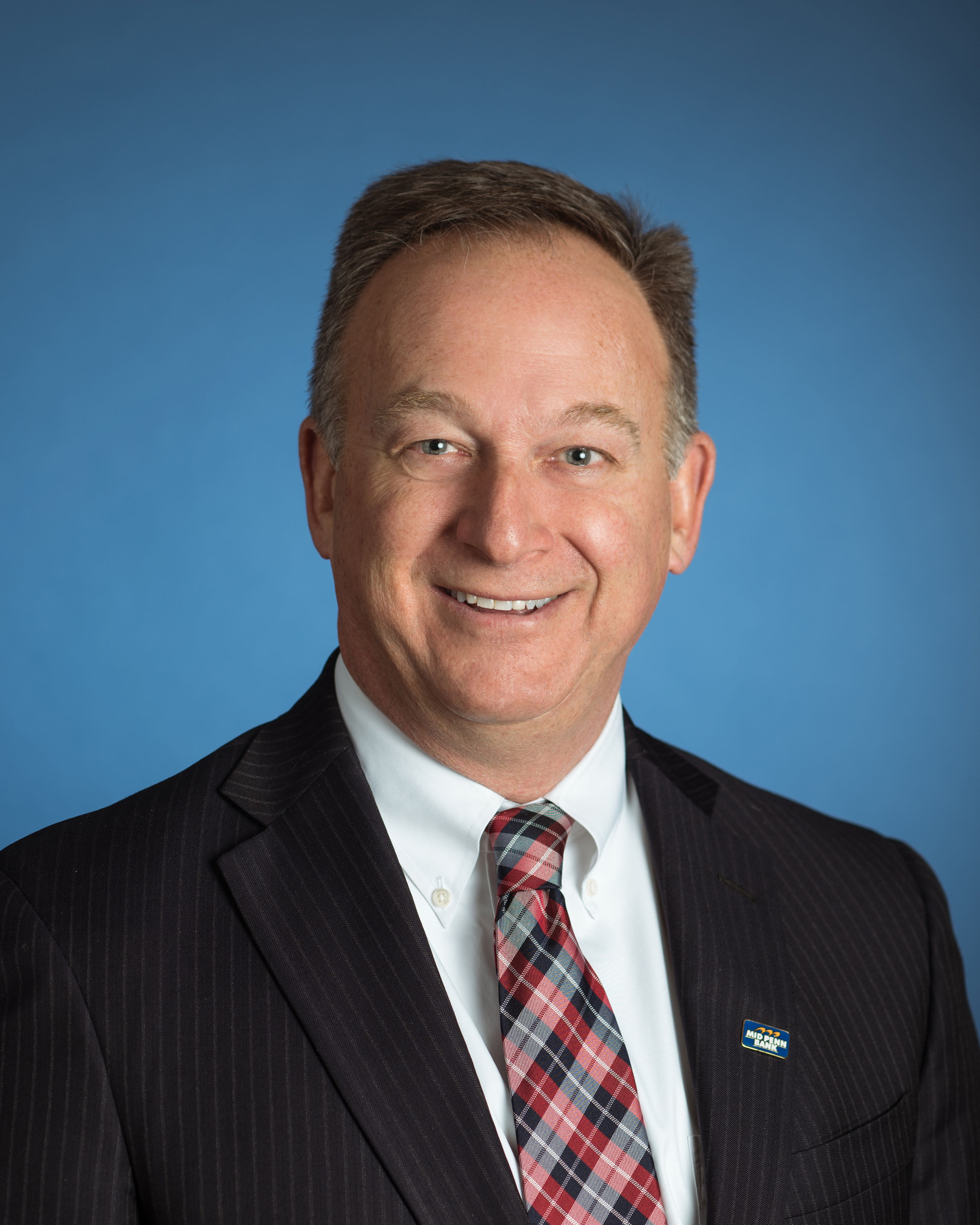 A photo accompanying this announcement is available at https://www.globenewswire.com/NewsRoom/AttachmentNg/61eb1cde-a19a-4659-8266-f3fb21cc9d85