GARDONE RIVIERA, Italy, May 29, 2023 (GLOBE NEWSWIRE) -- The Lithuanian group Apex Alliance announces the successful acquisition of the iconic Grand Hotel Gardone, inaugurated in 1884 on the shore of the Italian Garda Lake. The deal was concluded with the participation of Romanian investor and partner Pavăl Holding.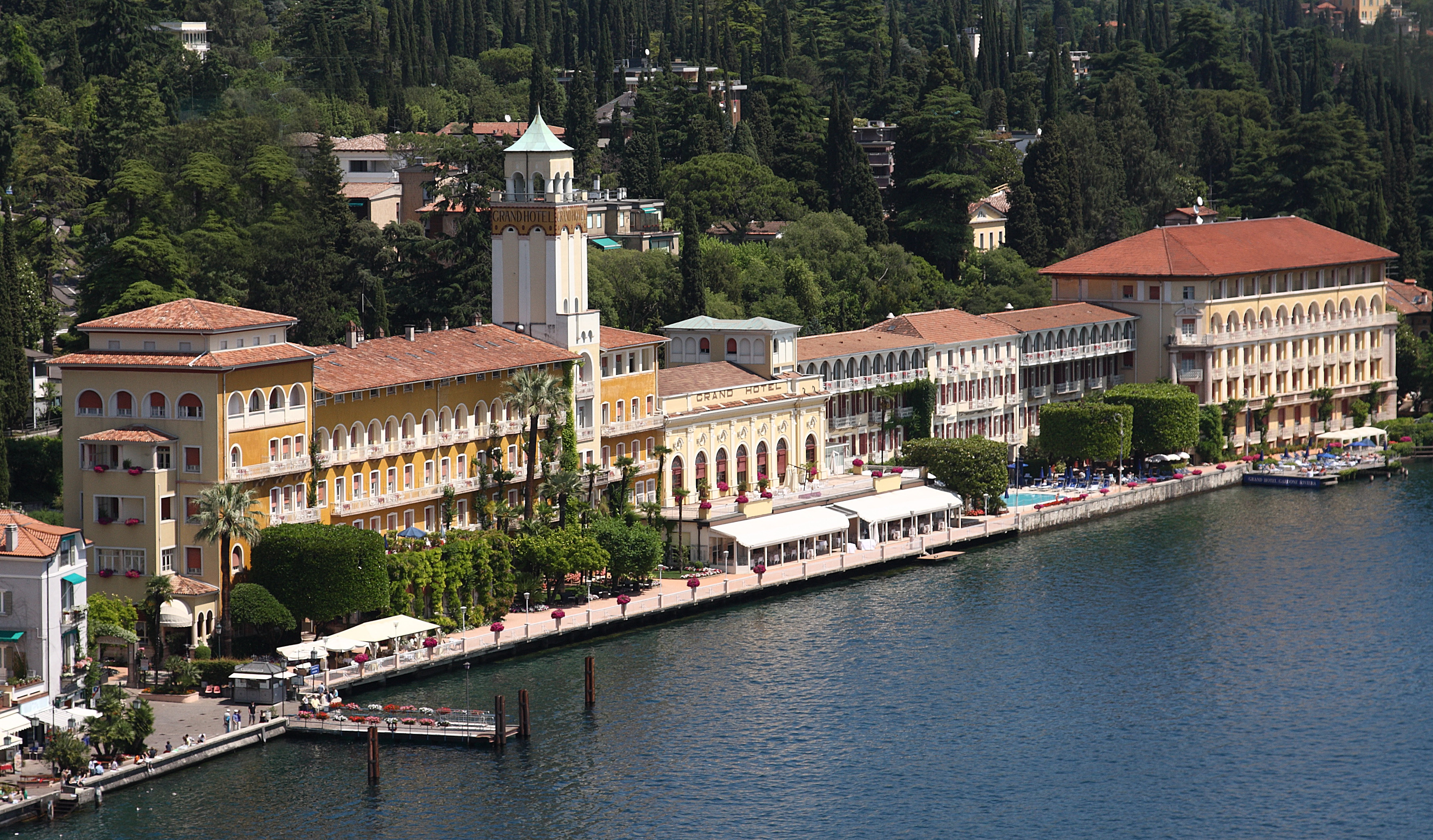 The opening of the iconic hotel is scheduled for June 2023, marking the beginning of this year's summer season.
As of 2024, the hotel will undergo a 45 million euros investment plan for renovation and preservation works that will put Grand Hotel Gardone on the premium 5-star hotels map. The Apex Alliance Hotel Management has been announced as the official hotel operator.
"The acquisition of Grand Hotel Gardone, together with solid partner and investor Pavăl Holding, is a momentous event for our company. Alongside the Hampton by Hilton hotel under construction in Venice, this marks our second hotel development in Italy. Following the planned reconstruction and conversion of the hotel into a prestigious 5-star international brand establishment, this destination will transform into a flagship hotel in the region. We intend to preserve the invaluable heritage of the place while introducing luxurious indulgence that offers high-end services, enhanced facilities, and breath-taking views of Lake Garda, which are highly favoured by both foreign guests and Italians alike. With its renovated private shoreline, the hotel will undoubtedly contribute to the region's development, stimulate tourism, and attract new future investments," said Vytautas Drumelis, Partner of Apex Alliance.
Starting June, guests can immerse themselves in the hotel's history as it will remain open until late autumn of 2023, before undergoing renovations starting in 2024. The hotel will be transformed into a luxurious 5-star property under a renowned international chain, with the renovations expected to be concluded by spring of 2026. The investors are committed to preserving the hotel's rich heritage, which has captivated visitors for decades with its timeless elegance, while also introducing exciting new developments. This approach follows the successful transformation of other prime historical landmarks into luxury hotels by Apex Alliance, such as The Marmorosch Bucharest, Autograph Collection, built in Romania in the former headquarters of a historical local bank.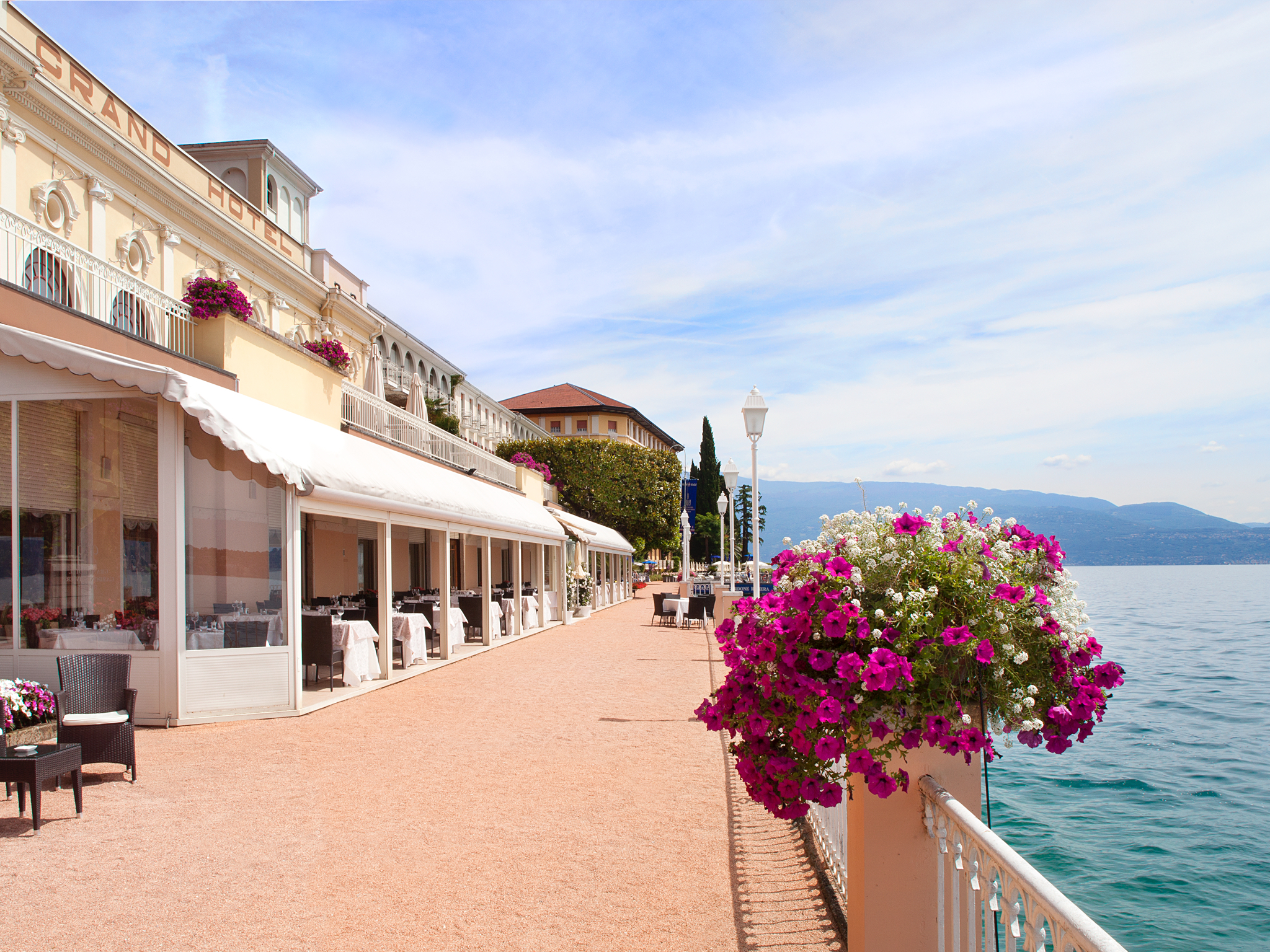 The classical style Grand Hotel is renowned for its beautiful architecture, gardens, private shoreline, and 167 rooms with lake-facing balconies. Notable guests include Sir Winston Churchill, Gabriele "The Poet" D'Annunzio, King George of Saxony, the Nobel Prize-winning poet Paul Heyse, the novelists William Somerset Maugham.
Following expansion plans in Italy, Apex Alliance and another Lithuanian company Hanner are developing a new 324-room hotel in Venice, set to open in summer 2024 under the Hampton by Hilton franchise.
The group's acquisition of the Grand Hotel Gardone is a significant milestone for international operator Apex Alliance Hotel Management, which now manages 15 hotels across Europe under renowned global brands like Hilton, Marriott, and Radisson.
Ernst & Young and KPMG Italy & Romania provided consultancy services for the transaction.
Media contact: Kristina Valaityte, Head of Marketing and communications, Apex Alliance Hotel Management; kristina.valaityte@apexalliance.eu, +37065633605
Photos accompanying this announcement are available at:
https://www.globenewswire.com/NewsRoom/AttachmentNg/795f6b62-e707-4461-8c54-40134a63a17c
https://www.globenewswire.com/NewsRoom/AttachmentNg/e092cea7-09b4-4f4a-a190-53b988fc9a25