SCRANTON, Pa., June 07, 2023 (GLOBE NEWSWIRE) -- Daniel J. Santaniello, President and Chief Executive Officer of Fidelity Bank, is pleased to announce that Rosemarie Coyne, CPA, has been promoted to Controller.

With over 11 years of financial accounting experience, Coyne has served as Financial Reporting Specialist since 2012. A 2008 graduate of The Pennsylvania State University, she earned her Bachelor of Science in Accounting with a minor in Business Law and in 2011, became a Certified Public Accountant (CPA).
In her new role, she will be responsible for all accounting and financial reporting for the company. She will also oversee the accounting systems, internal control structure, accounting operations and tax reporting, as well as manage a team of accountants and accounting services bankers.
"Rose has continuously and consistently demonstrated her ability, commitment, and focus," said Salvatore R. DeFrancesco, EVP and CFO. "She's continued to exceed expectations. We are excited for her as she moves into this next stage of her successful career, and we look forward to her future contributions to the company."
Coyne is a member of the Pennsylvania Institute of Certified Public Accountants. Active in the community she's also been a member of the Junior League of Scranton since 2015, and co-founded the NEPA ALS Foundation.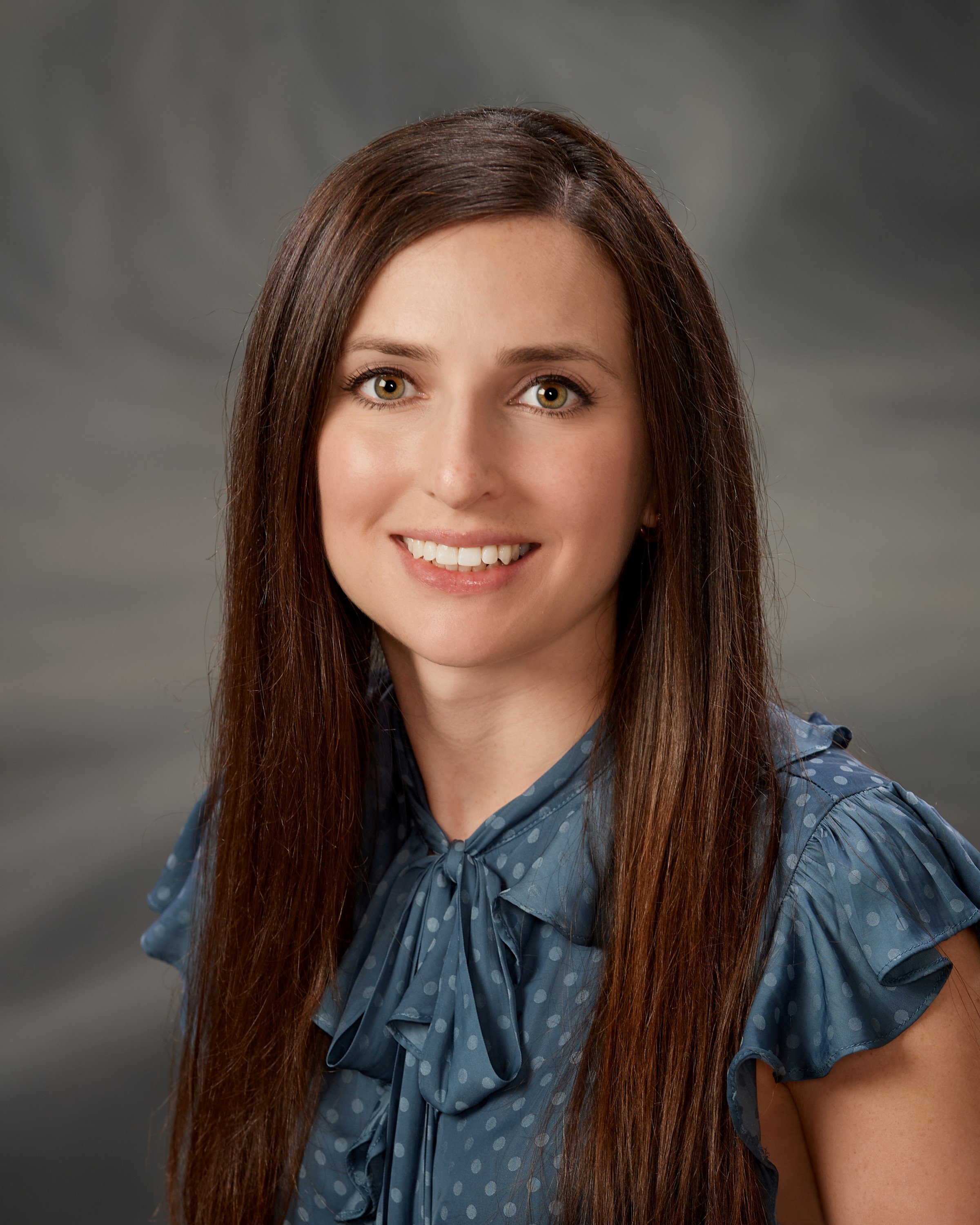 About Fidelity Bank
Fidelity Bank has built a strong history as trusted financial advisor and continues its mission of exceeding client expectations through a unique banking experience. It operates 20 full-service offices throughout Lackawanna, Luzerne, Lehigh and Northampton Counties, along with a limited production commercial office in Luzerne County and a Fidelity Bank Wealth Management Office in Schuylkill County. Fidelity Bank provides a digital banking experience online at www.bankatfidelity.com, through the Fidelity Mobile Banking app, and in the Client Care Center at 1-800-388-4380. Additionally, the Bank offers full- service Wealth Management & Brokerage Services, a Mortgage Center, and an array of personal and business banking products and services. Part of the Company's vision is to serve as the best bank for the community, which was accomplished by having provided over 4,100 hours of volunteer time and over $1.6 million in donations to non-profit organizations directly within the markets served throughout 2022. Fidelity Bank's deposits are insured by the Federal Deposit Insurance Corporation up to the full extent permitted by law.
Contact:
Noelle Krempasky
VP, Director of Marketing
(570) 504-8038
noelle.Krempasky@fddbank.com
A photo accompanying this announcement is available at https://www.globenewswire.com/NewsRoom/AttachmentNg/3a424eff-44f1-4c5d-bbc7-f31adc31b5d0
The photo is also available via AP PhotoExpress.