BEVERLY HILLS, Calif., July 25, 2023 (GLOBE NEWSWIRE) -- Sonnenblick-Eichner Company, on behalf of Steve Hermann Hotels, has arranged a $100 million sale of The Inn at Rancho Santa Fe, an 85-room, full-service, luxury boutique resort located in north San Diego County's exclusive enclave of Rancho Santa Fe, CA.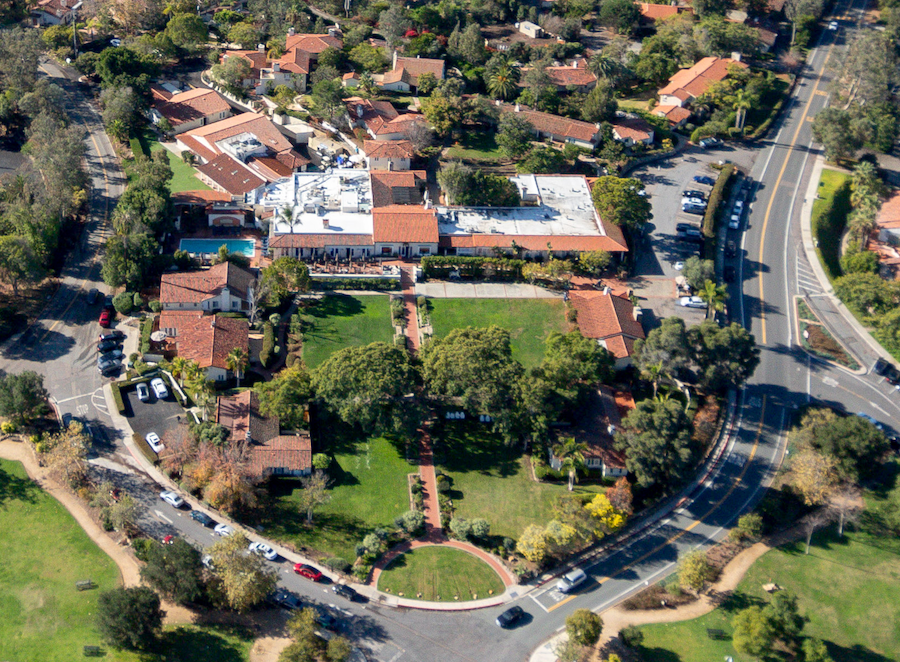 The resort is undergoing an extensive "top-to-bottom" renovation. When fully operational in the fourth quarter of this year, it will be positioned as one of the most preeminent and exclusive destinations in California. The resort was purchased by an institutional investment fund.
"We were able to generate interest in the acquisition given the quality of the renovation and that it was offered unencumbered by franchise and management agreements. The buyer recognized an incredible opportunity to acquire a five-star luxury resort in a market with extremely high barriers to entry," said Elliot Eichner, a Principal and Co-Founder of Sonnenblick-Eichner Company.
"Despite the higher interest rate environment and recessionary concerns, there is still a tremendous amount of capital available from both institutional and private investment funds for quality transactions," added David Sonnenblick, also a Principal and Co-Founder of Sonnenblick-Eichner Company.
About Sonnenblick-Eichner Company
Sonnenblick-Eichner Company (www.sonneich.com) is a Beverly Hills-based real estate investment banking firm that specializes in arranging structured finance for acquisition, construction and permanent loans, interim and mezzanine financing as well as joint-venture equity transactions. The company is recognized for its expertise in marketing institutional real estate for sale and providing capital for all product types including hospitality, retail, office, industrial, and multifamily properties.
Source: Sonnenblick-Eichner Company
Media Contact:Bruce Beck
bruce@dbrpr.com
(805) 777-7971
A photo accompanying this announcement is available at https://www.globenewswire.com/NewsRoom/AttachmentNg/ea0e7b75-d57f-4510-9983-e99900f1cf9c