JACKSONVILLE, Fla., Sept. 05, 2023 (GLOBE NEWSWIRE) -- In the crypto news, iRYDE has coined the first-ever innovation which uses ride-sharing and decentralized coins in a ride-share burn system. iRYDE is all set to leap forward for the ridesharing and blockchain community, as iRYDE debuts its groundbreaking integration of blockchain technology into the world of rideshare services. iRYDE proudly stands as the pioneer in this unique melding of industries, offering the world an innovative solution with unmatched potential.
For the first time in history, blockchain's decentralized ethos meets the rideshare industry's dynamic nature. Through this unparalleled merger, iRYDE has crafted an entirely new ecosystem where rideshare meets digital currency and helps users with day-to-day activities. The platform isn't just a transportation service—it's a community, a movement, a revolution.
iRYDE's mission echoes through its robust offering: empowering its global community of investors and drivers with sophisticated rideshare technologies. This avant-garde integration will enable both seasoned traders and everyday drivers to harness and optimize trading strategies, ensuring impressive returns. But the real allure of iRYDE lies beyond its financial potential: it paves the way for a secure, environmentally-conscious future where rideshare and digital currency converge.
iRYDE COIN: Here's to a New Era of Rideshare
A true potential lies in its token—the iRYDE COIN. Built on the robust Ethereum blockchain, the iRYDE COIN is not just a digital currency; it's the beating heart of the iRYDE community, encapsulating its ethos and purpose.
To jumpstart this evolutionary economy, a staggering 100 billion iRYDE tokens are decided to be minted. Demonstrating profound trust in its community, iRYDE will make 50 billion of these tokens (a whopping 50% of the total supply) available to the public during an expansive 4-day token sale.
The presale is set to start in August 2023. You can readily connect your wallet and add iRYDE COIN to it to use it. Some of the networking possibilities included in the initial strategy network include:
iRYDE Rides
iRYDE Blockchain
iRYDE Food
iRYDE Medical
iRYDE Apparel and Merch
iRYDE Wallet
iRYDE Swap

We have put the utmost priority on user design when making iRYDE. To reach the maximum audience and provide convenience globally, we've made the framework on a platform that is compatible with Android as well as iOS and even the web. This opens up a gateway to limitless possibilities, with an open ecosystem and upcoming APIs designed to empower developers and visionaries worldwide. As iRYDE sets its sights on reshaping the ridesharing industry, it's also laying down plans for future expansion into the delivery sector.
By embedding blockchain into its core, iRYDE is transcending conventional business models, offering boundless opportunities for entrepreneurs and developers globally.
About iRYDE
iRYDE is more than a rideshare company—it's the invention of this year where ridesharing and blockchain converge. A community-driven platform, iRYDE is poised to redefine industries, empower individuals, and champion an environmentally-conscious future. By integrating advanced rideshare technologies with the secure backbone of blockchain, iRYDE is set to drive the world into a brighter, wealthier, and more sustainable tomorrow.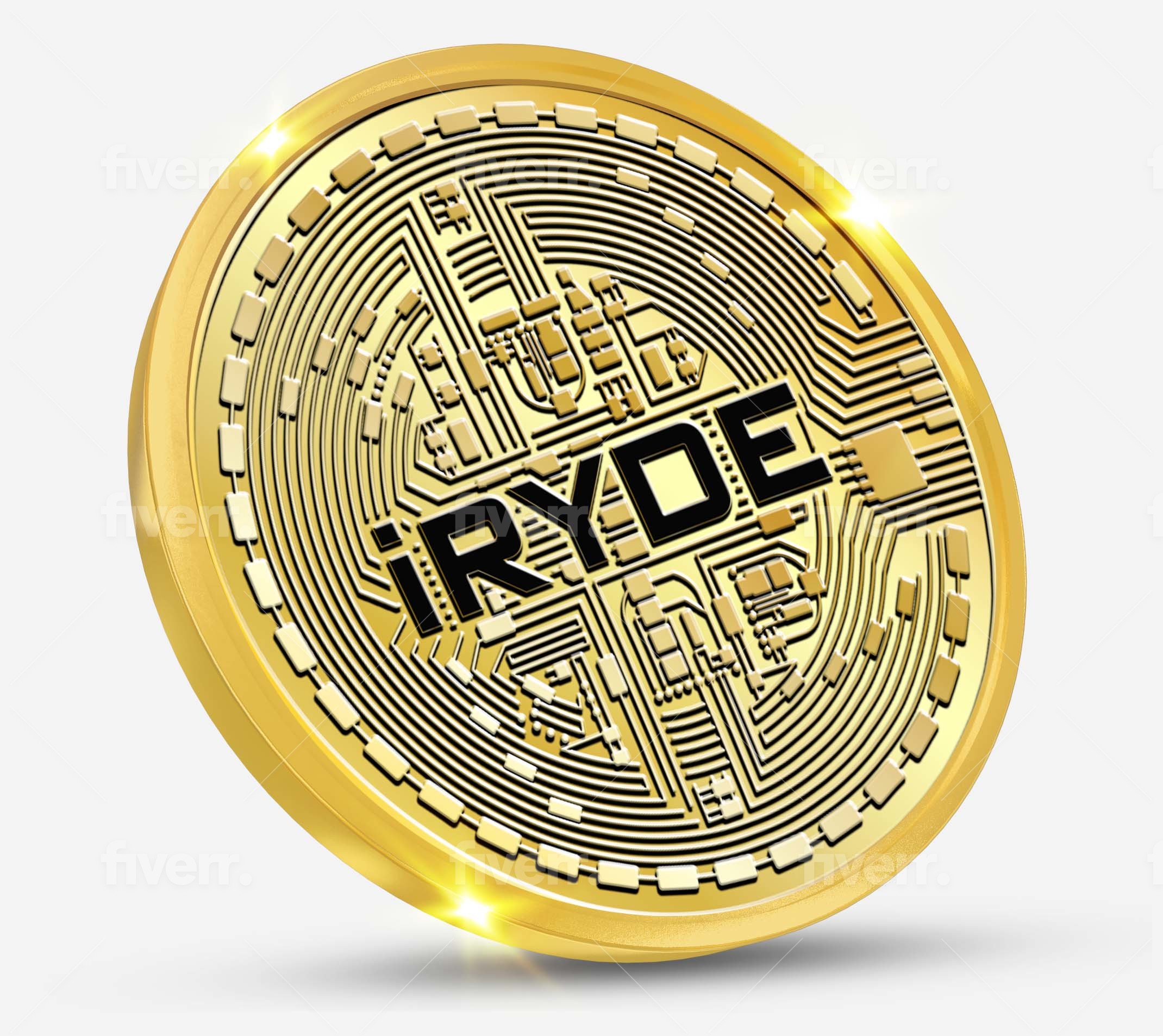 A photo accompanying this announcement is available at https://www.globenewswire.com/NewsRoom/AttachmentNg/040d21d5-9aad-4d72-b776-3bf711bdbdb9
A video accompanying this announcement is available at https://www.globenewswire.com/NewsRoom/AttachmentNg/1952155c-ee64-4d25-85c8-ab39b46cfdd4