NEW YORK, June 27, 2023 (GLOBE NEWSWIRE) -- M&C Saatchi Performance, global performance marketing agency, announces the promotion of Kabeer Chaudhary, currently the Managing Director for APAC, to the role of Global Chief Executive Officer.

Chaudhary takes over the reins from James Hilton, the CEO and Founder of M&C Saatchi Performance, who will continue his role as Chairman.
M&C Saatchi Performance was born in 2006 under the name of Inside Mobile, one of the world's first mobile marketing agencies and has evolved over the past 17 years to offer a full breadth of media buying services.
The agency has won numerous accolades for its innovative campaigns and was most recently recognized by Campaign as one of the top performance marketing agencies globally.
Chaudhary has been with M&C Saatchi Performance since 2015 and has served in the role of Managing Director APAC for the past two years. Under his guidance, the agency has strengthened its positioning in the region onboarding clients across different verticals.
In his new remit, he will continue to be based out of Singapore and will be responsible for managing the agency's operations across APAC, Middle East, Europe and US working closely with the global leadership and the country heads to evolve the agency's global proposition.
Chaudhary will report to James Hilton and will continue to manage APAC operations until a replacement has been appointed.
James Hilton, Founder at M&C Saatchi Performance said, "In Kabeer we have a dynamic and respected leader with a clear vision for the agency's future. Over the past 8 years working at M&C Saatchi Performance, he has been gaining trust and recognition from our team and clients taking our APAC business to the next level and driving operational excellence. Kabeer is a renown digital marketing expert and has a distinctive ability to put people first. I am looking forward to seeing what we will achieve with him at the helm."
On his appointment, Kabeer Chaudhary said, "It is a huge honour for me to take on the CEO role from James and further expand on the exceptional legacy he has created. During my time at M&C Saatchi Performance, I have witnessed firsthand the hard work which has led us to becoming a trusted and recognized performance marketing powerhouse. My focus will remain on driving incremental business growth for our clients while expanding our portfolio of services and geographies. With the strong M&C Saatchi brand name, a global team of performance marketing experts and an envious list of clients, I'm really excited to lead the agency through the next era of growth."
About M&C Saatchi Performance
M&C Saatchi Performance is a global digital media agency that takes a human approach to connecting brands to people, across all channels. The agency creates targeted, measurable, evolving media strategies to deliver business growth for its clients. For more information, visit www.mcsaatchiperformance.com, and also on LinkedIn or Twitter.
Media Contacts
Audree Hernandez
Jmac PR for M&C Saatchi Performance
MCSP@jmacpr.com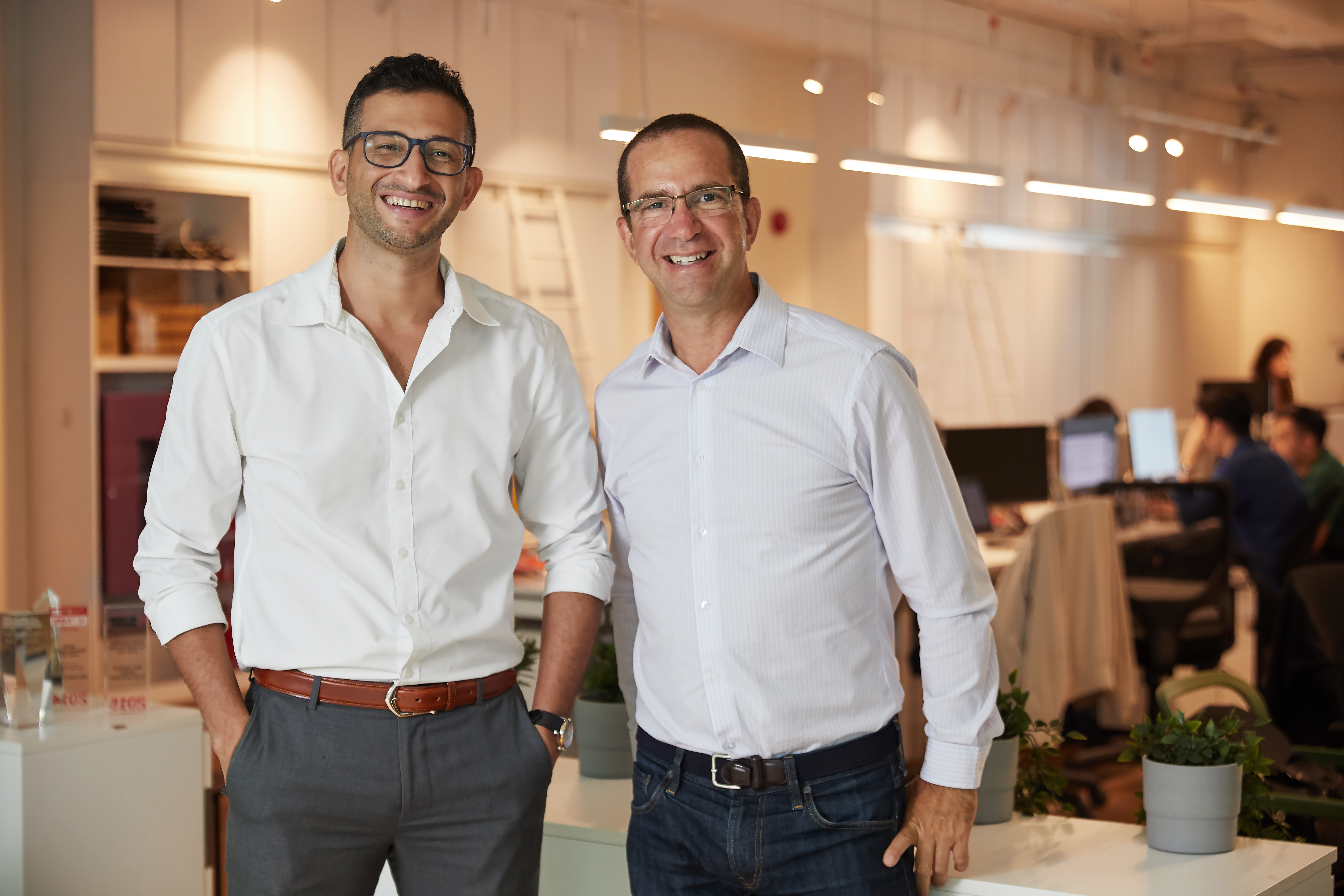 A photo accompanying this announcement is available at https://www.globenewswire.com/NewsRoom/AttachmentNg/ed68ba0e-f0ac-4488-b660-fd0d767a808d